Welcome to our first post in a new blog section for topics outside the world of dogs and pets. Here, we try and write articles which could interest dog owners about things in every day life.
There comes a time in life when we know we can be better in every day life and not just when it concerns our beloved dogs. To achieve this, we have to push ourselves beyond our comfort zone. However, pushing ourselves beyond the realms of our habits is pretty much an onerous task because it requires a lot of determination and hard work. Thus, let us assume you have laid out a plan, set your goals, and are ready to make a revolutionary change in yourself. The next logical step is to plan to combat the consistently occurring and innate human quality that keeps individuals from realizing their full professional potential and this is called procrastination.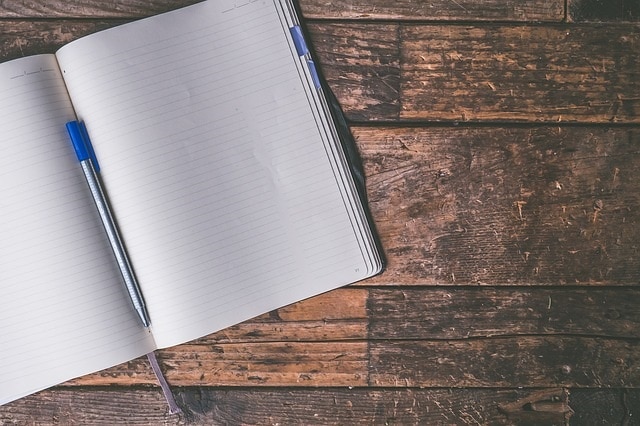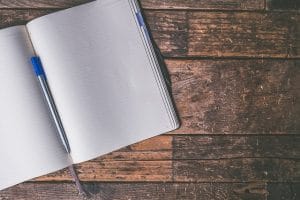 You have to recognize the need for self-growth and take steps towards its rectification. Hence, if you want to achieve your goals, but procrastination is still the biggest hurdle in your way, then consider the tips below:
1) Steer Clear Of Drugs And Alcohol
While not everyone who procrastinates takes drugs (as a side link, take a look at our article on paracetamol for dogs) or drinks alcohol, studies have shown that it is a big contributing factor. The major reason for drug and alcohol abuse rests on its use as a means of escaping reality. Consequently, when individuals engage in this abuse, it leads to forgetting about personally set goals.
For teetotalers, this advice could be easy to digest but for habitual drinkers; it could be a dire task. Hence, if you are wondering how to stop drinking, the process involves immersing in a total lifestyle change. Consequently, it is eminently essential to stop procrastinating when you set out to achieve this goal.
ALSO READ: Our selection of harnesses you should buy
2) Set A Direction
After eliminating distractions, the next step is to think about the direction of your movement. What is it that you are looking to achieve? Is it a toned body, trying to have a book finished, or get a project done? Try thinking about what you want to do and set goals to achieve it. Creating an outline will provide clear guidelines and directions for your goals making them tangible. Consequently, you can track the progress of the things you have done and the things you hope to do, crossing them off the list once achieved.
For example, if your goal is to lose weight then jot down your workout plan and weekly note your progress weekly by measuring your weight.
ALSO READ: Get your dog a waterproof coat this rainy season
3) Become More Accepting
Remember negative emotions never bring a positive change. Thus, you want to achieve satisfaction no matter your goals. Do not get upset if you fail to achieve a day's goal. Furthermore, try calming down to avoid being overburdened and dropping the whole thing. Have a positive attitude after missing a days' workout due to tiredness or other causes and strengthen your resolve to work out the next day.
4) Steer Clear Of The 'But' Attitude
The "yes, but not now" attitude is dangerous and addictive. When you are saying 'yes,' it means that you recognize that a particular thing is good for you. However, with 'but' you are creating an excuse for not doing it. Hence, when you are on the mission of achieving a goal, be sure to avoid saying 'but.'
ALSO READ: Ultimate guide to the best dog foods on the market