Hiring a pet sitter is arguably one of the best things you can ever do for your pet. However, the whole process can be such a daunting task, owing to the wide range of pet sitters currently available. However, hiring a pet sitter is not hard if you truly know what you want. You only need a few tips to make the hiring process a success. Here are a few of such tips to help you go through this crucial step flawlessly:
1) Find Potential Pet Sitters or Dog Walkers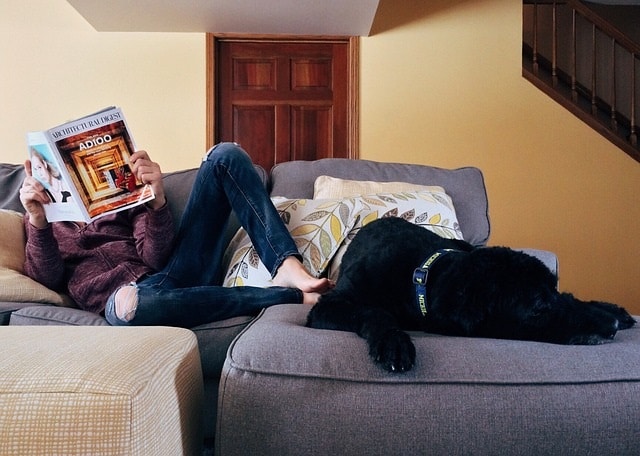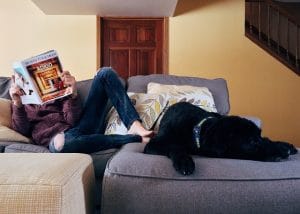 The process of finding the perfect pet sitter commences with locating individuals and then conducting interviews to assess their suitability. There is no better way to achieve this than utilizing credible online platforms. If you are in Australia, with just a few clicks online, you will quickly find the best pet sitting Melbourne services there is. You want to go for a pet sitter with vast experience in working with a wide range of clients' pets.
Remember, at this point, it is necessary to review the kind of training, licenses or other qualifications these individuals possess. For instance, the chosen pet sitter should be certified in first aid for both humans and pets. This will prove his or her competence to offer these services while providing a great value for your money.
2) Plan Ahead Of Time
The last thing you can ever wish for is to feel uneasy at the workplace because you left your furry family member with a pet sitter you hired at the last minute. The priority is to give your canine the best services. However, there is no way you are going to achieve this if you make rash decisions regarding the hiring process. Consider checking a few websites of the local pet sitters to help you find the perfect match for your pet.
3) Setting Up A Meet and Greet
Its common norm for many pet sitters to organize a meet and greet with any potential new client. This period presents the perfect opportunity to have a sneak peek into the company's pet-sitting services. For instance, some of the vital details you should aim at finding out at this point include their experience in the pet sitting business. It is normal for pet sitters to bring different forms for you to fill at this point, but there is never an obligation to commit to this pet sitter just yet. It is highly recommended to take some time thinking about it before making your final decision. It would be wiser to check out a few more options before coming to a conclusive decision.
4) Asking For References
It makes absolute sense to hear from other individuals who have hired the same pet sitter before opting for the same. Past clients can always make or break a business, and pet-sitting services are no exception. An ideal pet sitter should provide references as per your request if they are truly a worthy kind to work with. With full information regarding the references, it becomes easier to have an insight into your chosen pet sitter owing to the kind of information you will get from past clients.
Related posts