Going abroad can be stressful at the best of times because, although an exciting prospect, there is always a lot to plan and organise before you can kick back and relax in the sun. If your pet is joining you on vacay this summer, you may feel a little overwhelmed by the amount there is to do in order to ensure that everything goes to plan and both you and your dog have a safe and comfortable journey. Whilst the horror stories of many moons ago about dogs on planes may still be scaring you, just remember that if everything is properly thought out and all the correct measures are put in place, your dog will absolutely love their first holiday! A cheap last minute beach break may not be possible with your pooch in tow but having a holiday with the WHOLE family (dog included) will definitely be worth the extra planning!
Has your Dog got a Pet Passport?
The main purpose of having a pet passport is to have a portable record of all of the treatment that your pet has had. In addition to this, it also contains information about the pet's ownership, a description of the pet, a confirmation that it was been vaccinated against rabies and that it has had canine tapeworm treatment. You can get a pet passport from your vet (some vets do not issue passports but it is worth checking with your local one first). When applying for the passport, your pet will need to go along with you and you will also need a copy of their medical records. When you are planning to come home, you must visit a vet at least five days before your return date so that they can receive further tapeworm treatment which can then be recorded in their passport.
Is your Transfer Pet-Friendly?
Your holiday organisation begins right from the moment you step out the door – with your transfer to the airport. Of course, if your pet is travelling with you, you will need to ensure that this is also pet-friendly. There are some great options out there and most of them are easily bookable online – just make sure you do it in advance before there is nothing available for your chosen dates! Of course, you can always travel by car and park at the airport, but most of the time it's only a little more expensive (and a lot less hassle) to just jump in the back of a taxi! Reading to reviews to check for the company's reliability is also worth doing – after all you do have a plane to catch!
Microchip!
This is an easy one to remember because strictly speaking your dog should be microchipped anyway, regardless of whether you are planning to take them abroad or not. The microchip should be fitted before your dog has a rabies vaccination because if it is fitted after, your dog will, unfortunately, have to have the injection again. Your dog's unique microchip number will then be recorded on their pet passport. Be aware that although microchips will work your GPS tracker (if you have one) may not.
Climate Care
If you are taking your dog abroad, the chances are the climate will be a lot hotter than it is here in the UK and so it is important to ensure that your dog doesn't suffer from any type of heatstroke or heat exhaustion. If you walk your dog a couple of times a day at home, maybe reduce this a little to avoid overexercising him in a climate he isn't used to. Of course, plenty of water on hand both during the journey and whilst away is a must.
Comfort is Key
Whilst the planning and preparation may be stressful for you, chances are the experience and the journey itself are going to be a little frightening from your dog's point of view, too. Doing everything you can to ensure your pet has a comfortable journey should be at the top of your priority list. If they are travelling in a carrier there should be enough room for them to stand up and turn around. Something as small as giving them a familiar blanket or cushion from home could also really help in calming their travel nerves.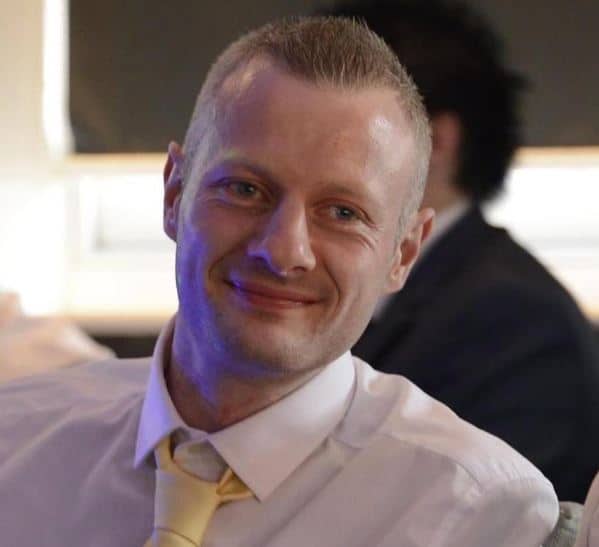 Ronnie is the JugDog site editor and a dog expert who has lived and worked with dogs his entire life. Living in St. Helens, UK with his wife son and Jug Dog Jeff Ronnie spends most of time researching the answers to the burning questions of the dog community as well as reviewing the latest and greatest dog products.