If you are like me, you enjoy travelling. What's not to enjoy? Seeing new and strange places, exploring the world that is fresh and exciting to your eyes. You may yearn to explore the glaciers of Alaska or look in awe over the Grand Canyon. Perhaps a trip to Paris is in order, or a journey to Giza's Pyramids. Whatever your preference, the world is your oyster as they say.
Travelling can be fun, something you'll want to do with your whole family, and that includes your beloved pet. Staying in a pet-friendly hotel or some pet friendly cabins can be a real treat! There are a few reasons you might never need to leave your dog or cat behind. In fact, to the modern traveller, it is relatively easy to bring your family dog or cat along as you globe-trot.
The easiest form of travelling with your pet is of course by automobile. In many cases, you don't even need a pet carrier but you can let your animal sit with you as you drive to your destination. You will need to let your animal stretch and relieve his or herself when you stop. Dogs by far are the easiest when travelling this way and adapt very well to travelling in a car, truck or even better, an RV. Be sure you give your pet frequent wet dog food and dry dog food and water so they are healthy and happy during your family's trek.
No products found.
Another thing about traveling with pets on the road is to be sure that you clean up after them. While you may absolutely adore your pet and traveling with them, be courteous to other travelers and clean up your animal's waste with a bag promptly after it has done its business. Keeping your dog leashed is another form of courtesy. Again, you may love the attention your animal gives you, but others may not feel the same way. Keeping your dog on a leash at rest stops, and when in public during your travels is a surefire way to not "wear out" your welcome or make others uncomfortable.
Special accommodations may need to be taken while traveling via rail or place. Most often your pet will not be allowed to join you in the passenger compartment or rail car and will need to be in a special pet carrier for the most of the journey. Airlines and passenger rail lines are all different and you will need to contact each one and ask what can be done to accommodate your pet while traveling using their service.
Traveling with pets can be a pure joy, but you will need to make sure you have all your ducks in a row before embarking on your journey. Pets do have special needs and require certain considerations. Some places you travel to may not allow pets, and so asking ahead of time is very important. Sometimes all that is required is that your pets on a leash. However with a little bit of preparation and research, traveling with your dog or cat is feasible and can be a very rewarding and enjoyable experience for you and your family.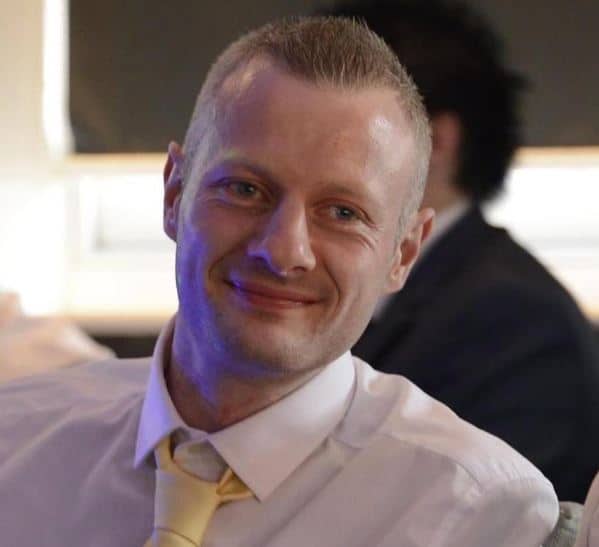 Ronnie is the JugDog site editor and a dog expert who has lived and worked with dogs his entire life. Living in St. Helens, UK with his wife son and Jug Dog Jeff Ronnie spends most of time researching the answers to the burning questions of the dog community as well as reviewing the latest and greatest dog products.
Last update on 2020-07-11 / Affiliate links / Images from Amazon Product Advertising API