Before you own a dog, you should first understand its needs. Reviews show that the cost to keep a dog ranges from £6,500 to £7,400 for a lifetime, depending on the dog breed. It is exciting to own a dog if you can meet the costs involved. Doing so will ensure that you have a healthy dog. We will highlight a few other things you need to know about owning a dog. With such information, you will be able to budget and ensure that your dog gets the best care and attention.
Here are 5 things you should know about the cost of owning a dog:
ALSO READ: The Best Dog Trackers
1. Initial cost
This includes the cost of setting up a kennel for your dog, getting a bed, food bowls, and a tag. You should also include the cost of getting a car restraint, tough toys or puppy toys and other dog necessities. This will cost you about £370 to £430 depending on the dog breed. Remember to also include the cost of buying the dog from professional breeders.
ALSO READ: Best dog harnesses you can buy in 2019
2. Monthly care costs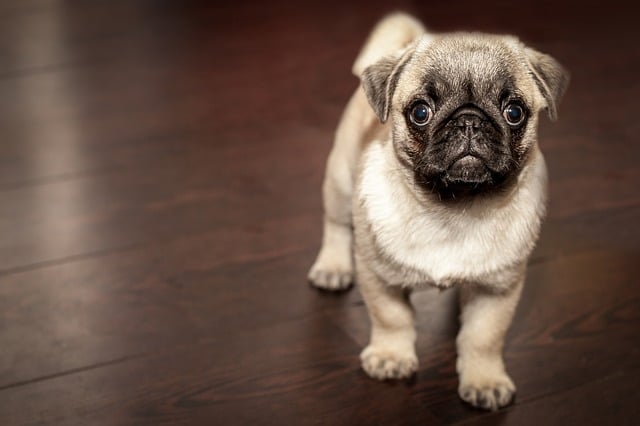 You will incur monthly costs on health checks, insurance and food for your dog. Other monthly costs include buying poo bags, toothpaste and the cost of flea and worm treatments. Without this regular routine, the health of your dog will be at risk. That is why you should have an allowance for dog maintenance cost in your monthly budget.
3. Companionship
It is important for you to ensure that your dog is not lonely. Remember that loneliness can affect it emotionally. You should also take the dog for walks on a regular basis so as to exercise its muscles for better health. Again, this will expose the dog to its surroundings. Be prepared to wrap up if it's wet. It is also important to provide a comfortable environment at home. This includes a place to rest that's dry, hide and explore. Different breeds require different types of exposure. You can also get tips from the breeders. This will help you to take good care for the dog.
ALSO READ: Best Dry Dog Food UK
4. Diet
The guiding principle in identifying the right diet for your dog should be the age of the dog, the type of breed and its lifestyle. Always ensure that the dog gets enough, high-quality foods, and fresh water on a daily basis. This will help to prevent malnutrition. Overfeeding the dog can lead to obesity. It is important to give your dog the right amount of food. Quality dog food is costly.
5. Time
You should be ready to spend some time with your dog. If you are not traveling with your dog, you may need to hire someone to take care of it while you are away. This will cost you some money too. The needs for the different type of dogs may slightly differ. But with those few highlights, you can easily get the average cost of having a dog. This way, you can budget and ensure that the dog gets proper care.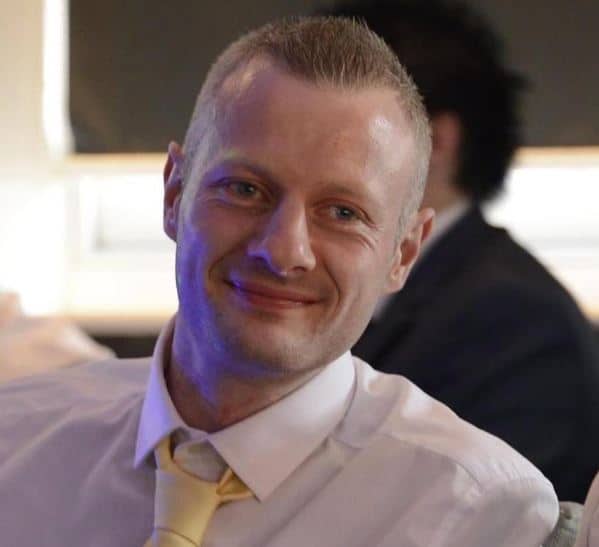 Ronnie is the JugDog site editor and a dog expert who has lived and worked with dogs his entire life. Living in St. Helens, UK with his wife son and Jug Dog Jeff Ronnie spends most of time researching the answers to the burning questions of the dog community as well as reviewing the latest and greatest dog products.