When it comes to fish, there are many benefits that people get from this meat. Most people may wonder whether or not fish is also suitable for dogs. Well, it is important that a dog is fed fish based dog foods as there are many health benefits. Just like people get nutrition from fish, the same can be said of dogs as well. It is true that fish is a healthy food that is full of nutrients, proteins, and vitamins that are good for the health of a dog. Now, one of the things you need to be careful about when feeding your dog fish is that it should be done in moderation. Too much of it can be harmful. Therefore, allow the dog a little bit of fish in the diet at first and then you can increase it over time. Rather, it should be used as supplements and for this reason; you need to think about Fish4dogs as a fish-based food given to dogs to supplement their daily food.
Here are the top 3 health benefits of using fish-based dog food:
These foods have premium ingredients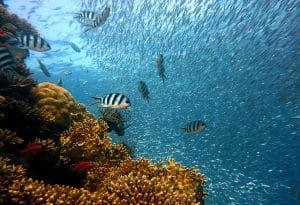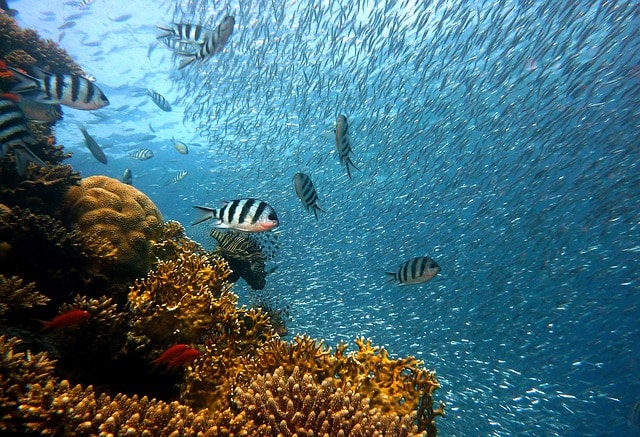 One of the benefits of giving your dog fish-based dog food is that the manufacturers of these foods have done proper research and they know the nutritional needs of your dog. As such, they have balanced the nutrients such that the right amount of fish oil such as Omega-3 is available in the food. The food will have the right amount of fish in the ingredients, whether it is salmon or cod. The fish-based food will also contain ingredients such as green lipped mussel, krill and other nutritious components found in seafood. Fish-based foods have these ingredients that may not be found in regular dog food which makes them beneficial. Whether you are feeding a puppy or a full grown dog, you are assured that these foods have well-blended, premium ingredients that will provide the right nutrition and flavor suitable for your dogs.
High amino acid and protein profile
Another great advantage of fish is that it has a very high amino acid and protein profile. As we know, protein is a very important macronutrient that should always be available in a dog's diet. The protein available in dog food helps in the building of cells and organ tissues. It also helps in digestion. The amino acids available in the fish based dog foods will help to regulate the hormones, fix tissues and help a dog maintain healthy skin. For the dogs suffering from arthritis, fish-based foods may be helpful in reducing the pain and keeping the dog generally comfortable.
Rich in omega-3
Omega-3 is a very essential fatty acid that is needed by the body. However, since the body cannot make it, it has to be taken through the foods that you give your dog. This is one of the most important components in dog food and it helps in solving a number of health problems. If your dog has a problem such as a bad coat, swollen joints, irregular digestion, and sore bones changing the dog food to include other nutrients may help. It also helps in the development of the brain and memory capacity. As such, fish-based dog foods are to be encouraged for a healthier and more alert dog.
Related Articles