Most Americans have insurance for their home, healthcare, and their automobiles but not for their pets. According to the North America Pet Health Insurance Association, about 68% of Americans own pets. However, only 1% have insured their animal friends. Insuring your pet protects you from paying massive amounts of money to cover veterinary costs. You can spend an annual fee of around $200 for routine vet visits. Additionally, you must budget for emergency vet visits. While the market is full of insurance companies, consider these two great options that can allow you to select a plan that fits your budget. This article will also help you decide if your dog needs pet insurance.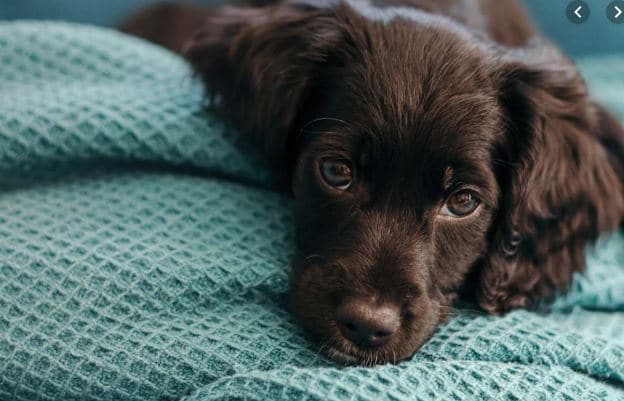 How Pet Insurance Works. Like any other form of insurance, pet insurance helps you to alleviate some of the costs of keeping your dog healthy. You will find different plans to choose from, and each policy has a different monthly or annual premium. Some plans cover one thing such as accidents, while others will cover multiple scenarios like accidents, injuries, and genetic conditions. The more comprehensive the policy is, the more money you will have to pay. Unlike human health insurance, pet insurance works in the form of reimbursement. You pay the full amount to your vet, and then you submit the claim to your insurance company afterward.
Cost. The cost of your dog's insurance depends on the breed, health, and the plan you choose. However, Consumer Reports suggests that the average price for insuring a dog is about $22 per month. If your dog is young and healthy, you can go for a cheaper plan. The best part of pet insurance is that they are relatively straightforward. You do not need an expert to decode or compare the rates for you. Just get a non-commitment quote from different companies and choose the one that works for you.
Worth. While you may not make money by getting pet insurance for your dog, you will consider it a worthy investment in the event of a disaster. Pet insurance is about having peace of mind and preparing for the worse. You may not know whether your dog will get sick or injured, but knowing that she has a safety net is value enough. Getting pet insurance will also allow you to make health decisions for your dog based on the quality of life, and not money.
Getting Pet Insurance. After choosing your insurance company, you can now purchase a plan that meets your dog's needs. You will need your dog's name, breed, age, pre-existing conditions, and your vet's information. Most insurance companies have a waiting period to ensure that people do not purchase a plan only when they face an emergency.
When choosing an insurance company, ensure that it can either pay the bill directly to your vet, or it is very fast in sending your reimbursement. Additionally, always make sure you understand what is and is not covered in your policy.